Do you have extra credits in your account? Here's how you can apply credit to pay your invoice.
Step 1
Log in to your client area using your username and password.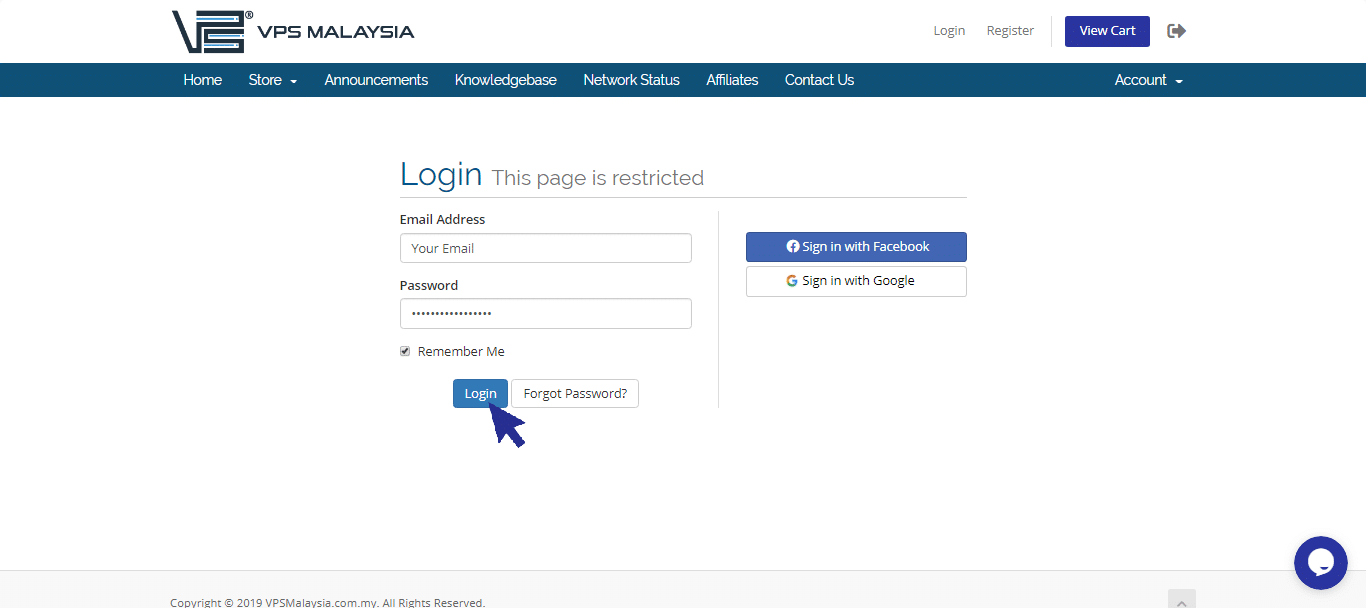 Step 2
On the top right corner, click 'Notifications' to check your credit balance.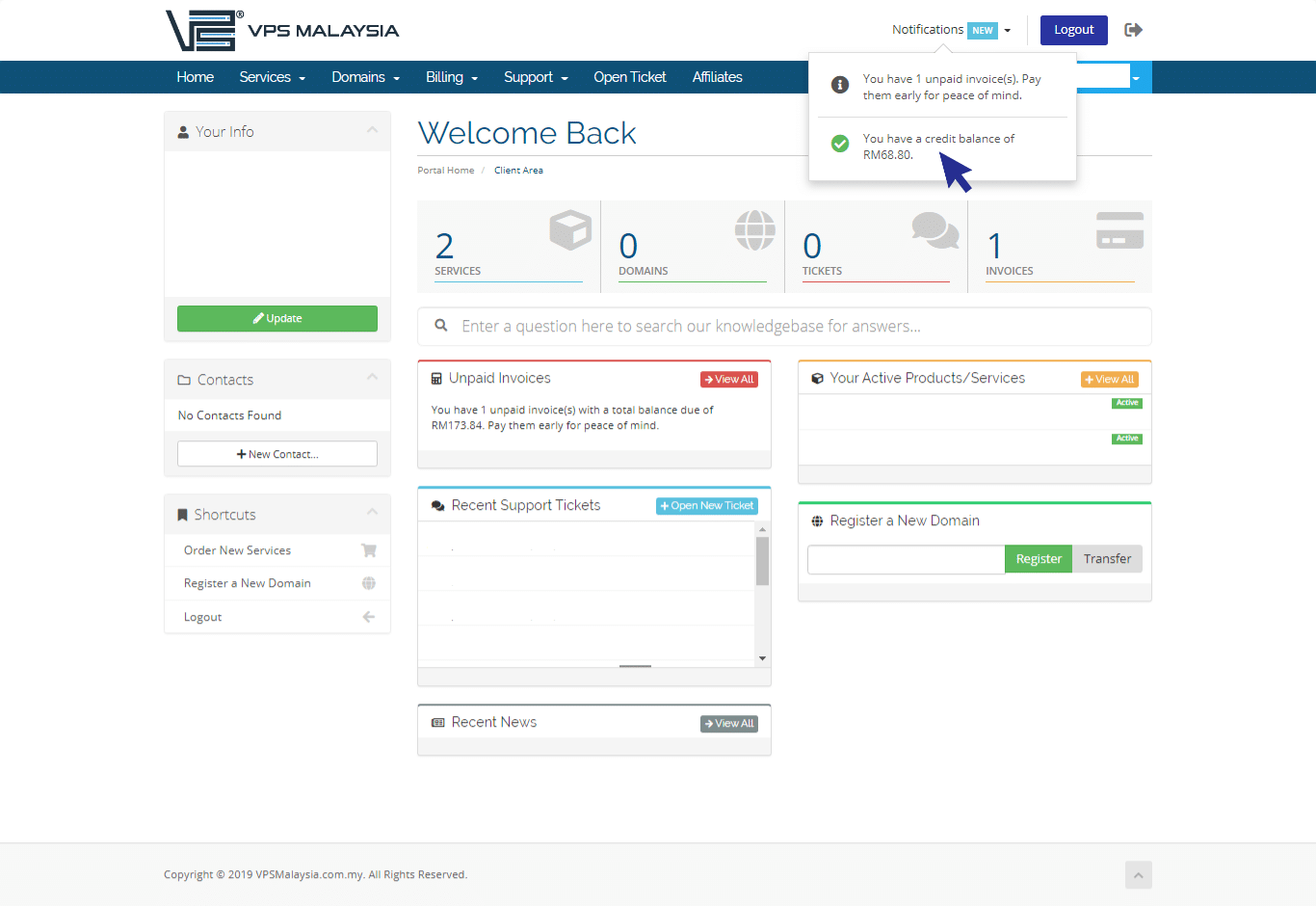 Step 3 
Under Billing, select 'My Invoices'.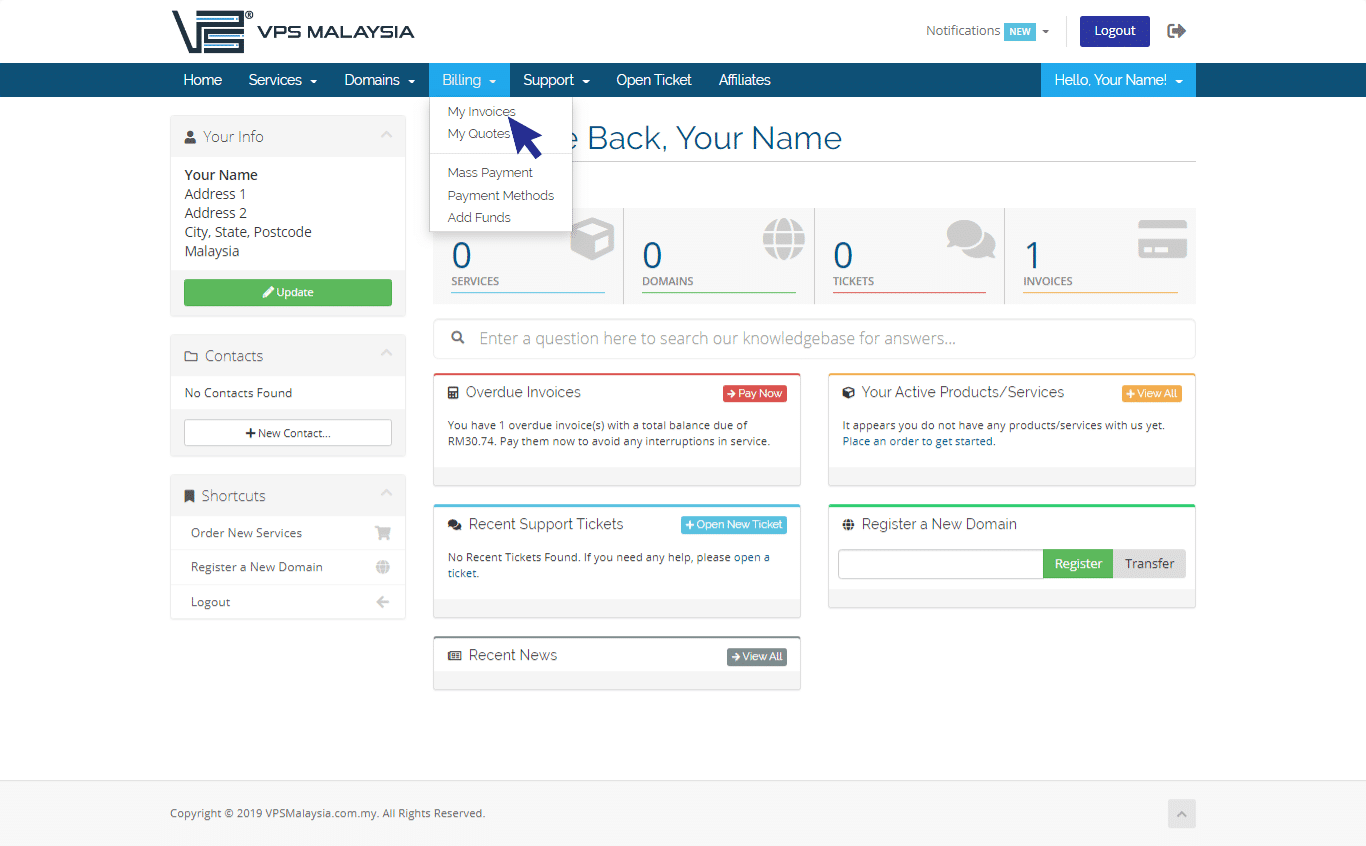 Step 4
Under Status, find your unpaid invoice(s) accented in red. Now, click 'Unpaid'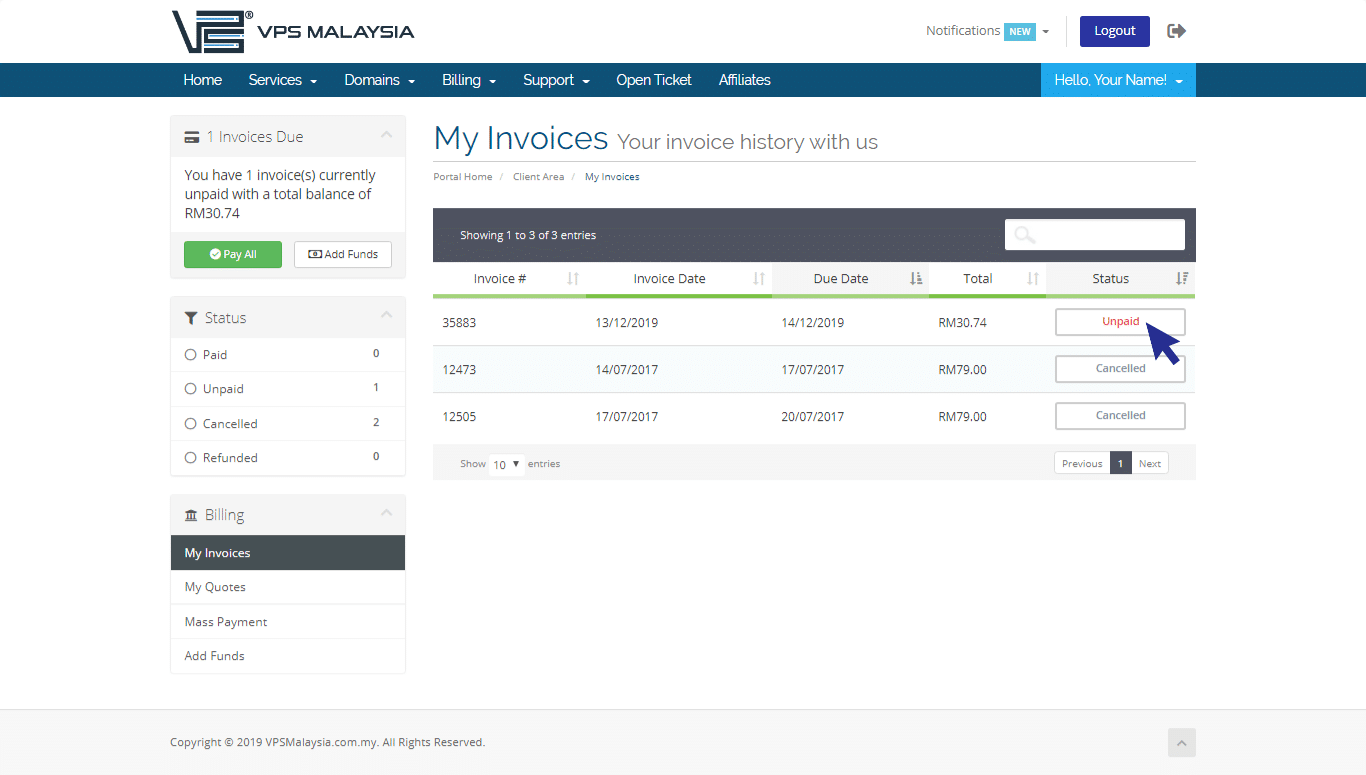 Step 5
Scroll down and click on 'Apply Credit' at blue box for instant payment.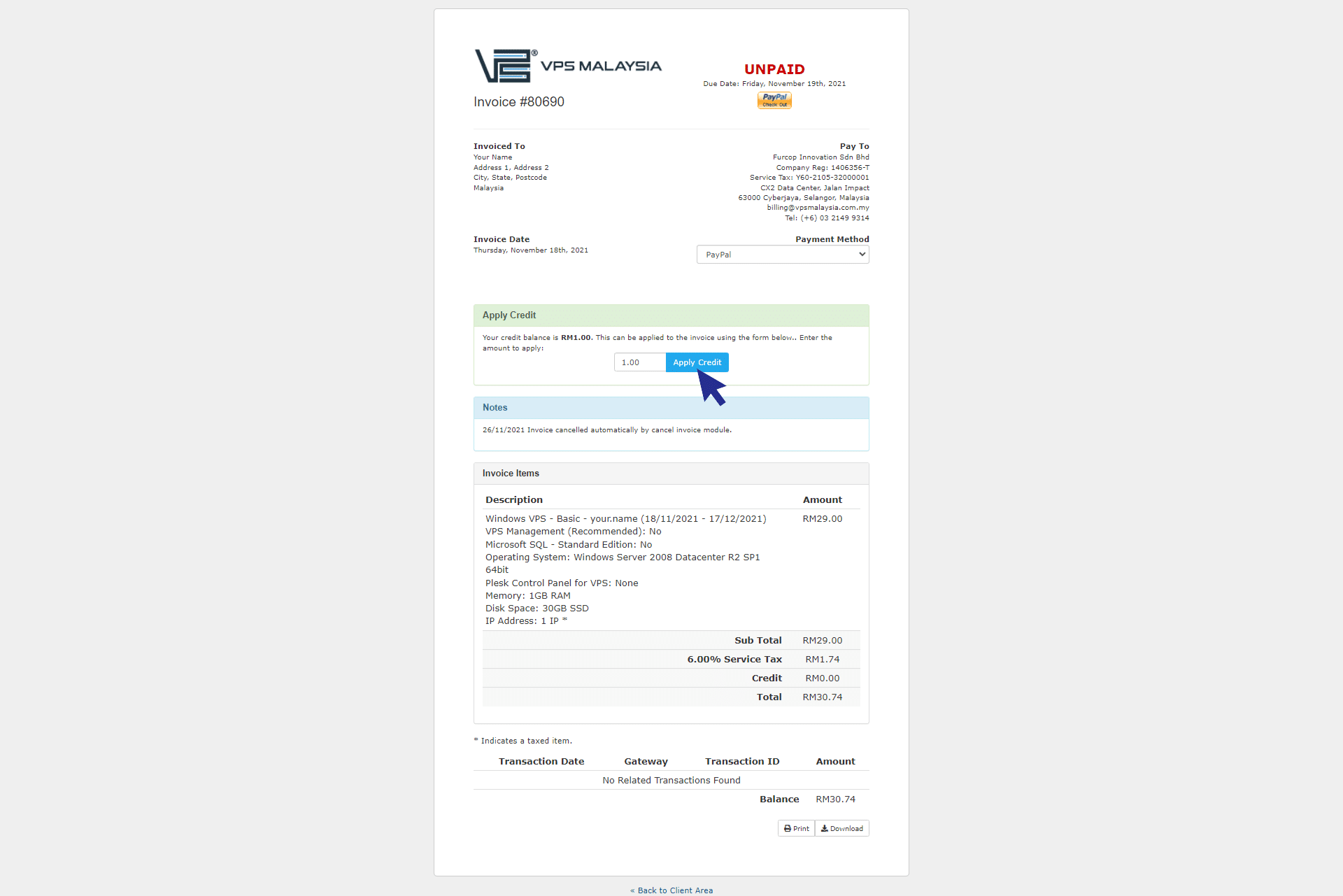 Step 6
After payment has been made by using credit balance, you will receive 'Invoice Payment Confirmation' email.