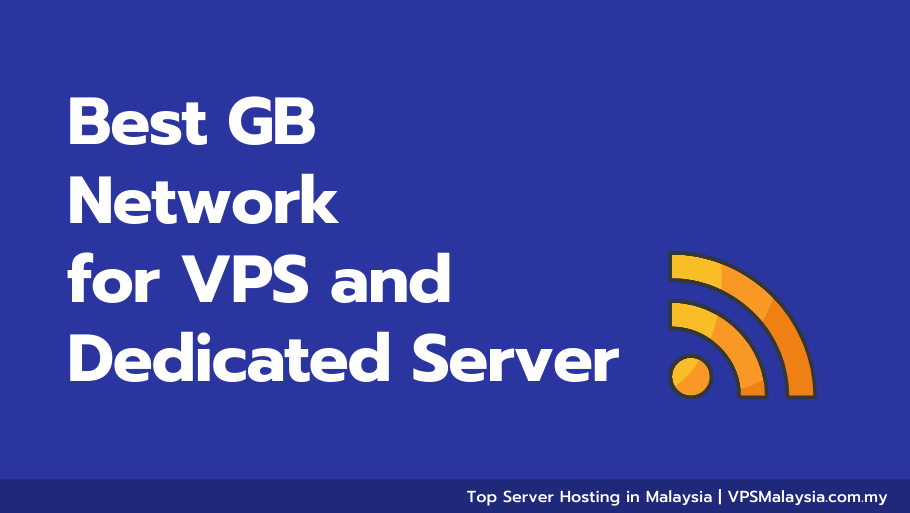 ---
If you aren't lucky enough to own a Bugatti, that doesn't mean you don't deserve a super comfortable and luxurious ride. The same goes for server hosting as well.
VPS Malaysia offers cheap dedicated servers and VPS services throughout the country. So, if you do not wish to worry about the costs at all, it's the right choice by switching to VPS Malaysia.
Our multiple gb network backbone, aka multiple gigabit network backbone streamlines the entire process by preventing the network bottlenecks that may lead to the downtime of the network. Just to make it clear, the gb in this writeup denotes gigabit next onward. gb = gigabit.
Why Choose VPS Malaysia with Multiple GB Network Backbone?
VPS Malaysia's multiple gb network uplink is a top contender when it comes to VPS servers and Dedicated Server Hosting in Malaysia. The 99.9% Guaranteed SLA Uptime of VPS Malaysia's Dedicated Server and VPS ensure that your servers is up and running 24/7 without any compromise on performance. The standard bandwidth configuration of VPS Malaysia's multiple gb network solutions for uplinks are connected with multiple routers and switches. This leads to guaranteed performance of our networking infrastructure.
The Cisco routers used for the purpose are both IPV4 and IPV6 supported and to ensure the better connectivity they are connected with 16 Gigabit fiber uplinks.
VPS Malaysia's Cloud SSD VPS Types
Unlike many other VPS and Dedicated Server providers, VPS Malaysia aims to provide the hassle-free services by relying on Cloud and SSD based VPS. The other server hosting service providers deploy the HDD hosting for this purpose and disguise it as the SSD VPS servers.
The HDD spins 3.8 billion times a year, which makes it vulnerable to the mechanical failures due to wear and tear. Contrary to that, SSD stores data on flash memory chips which is faster, efficient and long-lasting as well. Making SSD the clear winner in between HDD vs SSD.
In short, VPS Malaysia ensures both the Dedicated Servers and VPS Servers to satisfy the needs of all sorts of clients while keeping the price option in the check.
VPS Malaysia's Forex VPS with Different Locations
VPS Malaysia offers multiple Forex VPS locations supporting up to 3 geolocations that optimize the trading to reduce latency and slippage. Our 24/7 technical support ensures a prompt response and quick fixation whenever required. This ultimately leads to higher uptime and optimized trading results.
Choosing the correct broker location for forex trading is just a click away and that too without lagging for even once. Our MT4 VPS offers 100% forex broker compatibility to ensure the great performance anytime, anywhere remotely. At the same time, the latency of the forex trading, also known as the execution time for trading, is kept as low as possible.
Windows and Linux VPS Hosting
VPS Malaysia offers VPS Hosting for both Linux and Windows operating system. Linux is equally promising and has a salient feature of getting the changes and modifications done easily. The ease of setting up Linux OS without any charges and freedom to make modifications whenever needed makes it a viable choice as an operating system as well.
According to Statista:
"In 2019, the Windows operating system was used on 72.1 percent of servers worldwide, whilst the Linux operating system accounted for 13.6 percent of servers."
This makes Windows operating system top choice for VPS servers worldwide.
Our Linux and Windows VPS Hosting when coupled with multiple network backbone at VPS Malaysia make it easy to support data transfer across multiple uplink without facing any downtime.
VPS Malaysia's Dedicated Server
VPS Malaysia deploys the top of the line Dell Server to overcome any potential hardware issues that can otherwise hamper your business in the longer run. The E3 and E5 dedicated servers guarantee phenomenal experience as both come with blazing fast SSD and flexible configuration.
Furthermore, if you are unhappy with your current dedicated server provider and thinking to switch, we would like to offer you with 1 month Free Dedicated Server for trying out with us. Check out our plan here and scroll down to apply for the Best Dedicated Server now!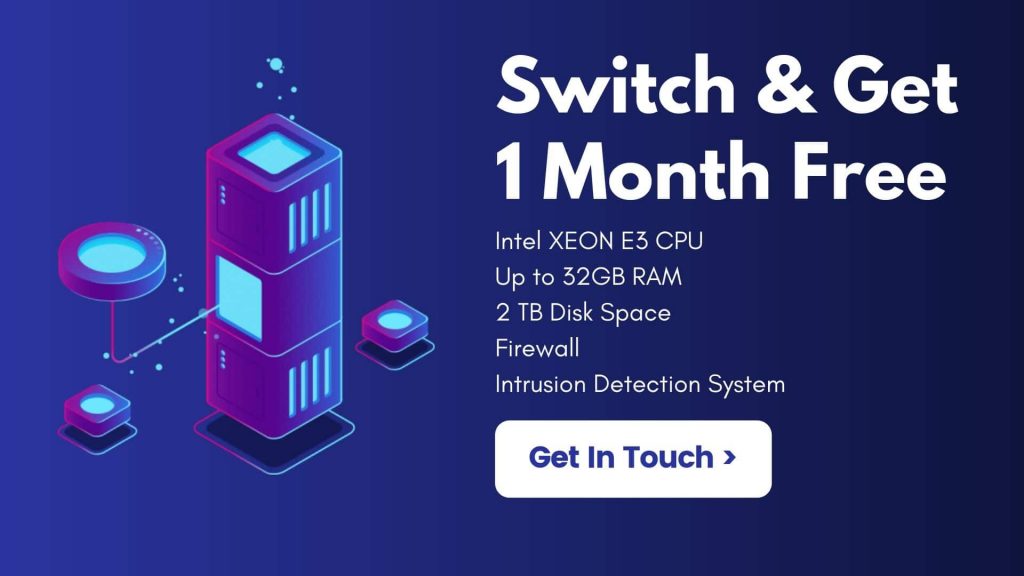 Conclusion
VPS Malaysia is matchless when it comes to affordability, efficiency and 24/7 technical support. Moreover, VPS Malaysia is now offering 50% off on Forex VPS service for the entire first month with promo code: bestforexvps. So that's high time for you to opt for this Forex VPS and let your business flourish by leaps and bounds.