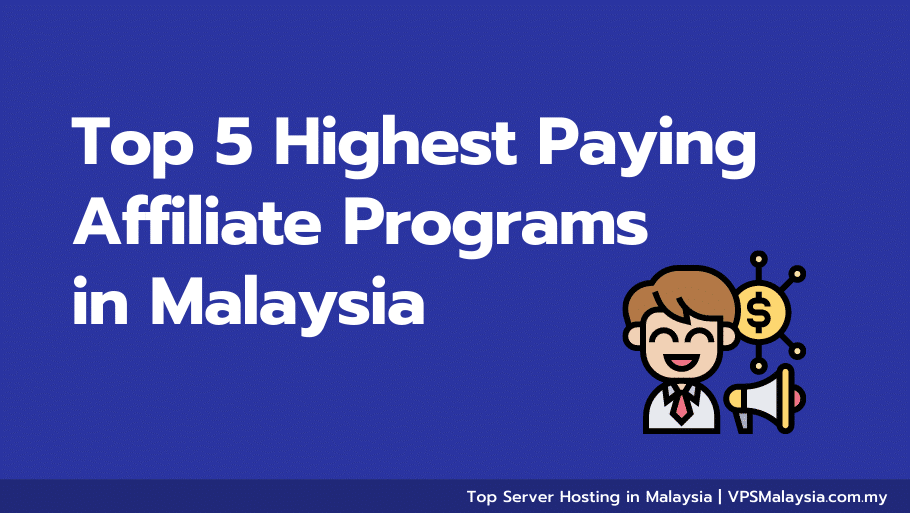 ---
Are you planning on joining the BEST affiliate programs in Malaysia? But don't know where to start?
Read on! Because today is all about how to partner up with the biggest companies via affiliate to grow your bank balance in a breeze.
But first:
What is affiliate marketing? A quick look at the latest trends!
Affiliate marketing is an innovative approach that helps you generate income simply by promoting a brand and product and making sales from it.
Millions of publishers benefit from collaborating with the most prominent companies via affiliate programs while making lots of money.
All you gotta do is search for the hot-selling offers from popular platforms. This way, you can achieve the best conversions in the industry and secure a long-term passive income.
Sounds Fun! Right?
Here are the latest trends about how the top affiliate programs pay you:
– First off, Pay Per Sale
– Secondly, Pay Per Lead
– Lastly, Pay Per Click /PPC
How to find top paying affiliate programs in Malaysia?
Affiliate marketing is a highly lucrative business, and, knowing its tactics, you can mint money while you sleep.
Therefore, to get the highest outcome from your affiliate campaigns, it's worth trying out some reputable platforms and seeing what works the best for you.
However, to make a handsome profit, you need to consider an affiliate program that's esteemed, profitable and valuable.
Whether you are starting your affiliate journey or are already a PRO in this field, the article is sure to add value to your market understanding.
So, let's dive into the blog post to learn about the best Affiliate Programs to make money in Malaysia in 2022.
The Definitive Guide to Top 5 Affiliate Programs in Malaysia
The Affiliate program in Malaysia is so competitive that you must opt for the most successful brands with the highest payouts.
Following the market tactics, you can formulate your best-selling sales strategy that will help you stand out from the crowd of other affiliates.
So, let's dive in to learn about some of the high-commission programs that qualify for the best Malaysia Affiliate programs:
1. Shopee Affiliate Program
Shopee is Southeast Asia's largest online marketplace with everything from fashion to groceries to electronics.
The protected shopping experience and user-friendly design make it the best affiliate program in Malaysia.
Products/Services Offered: This eCommerce store features all the leading and local brands of households, electronics, toys, sports, fashion and more.
Commission Rate: The commission ranges from 2.1 to 7%, depending on the products. 
First off, the most popular marketplace that Shopee is, generating sales is insanely easy.

This affiliate program is accessible only to the affiliate network and only open to the public.

Also, loads of promotions and vouchers make the products irresistible.
With its incredible growth over the past 2 years, it should be no surprise that the affiliate program Shopee Malaysia dominates its competitors.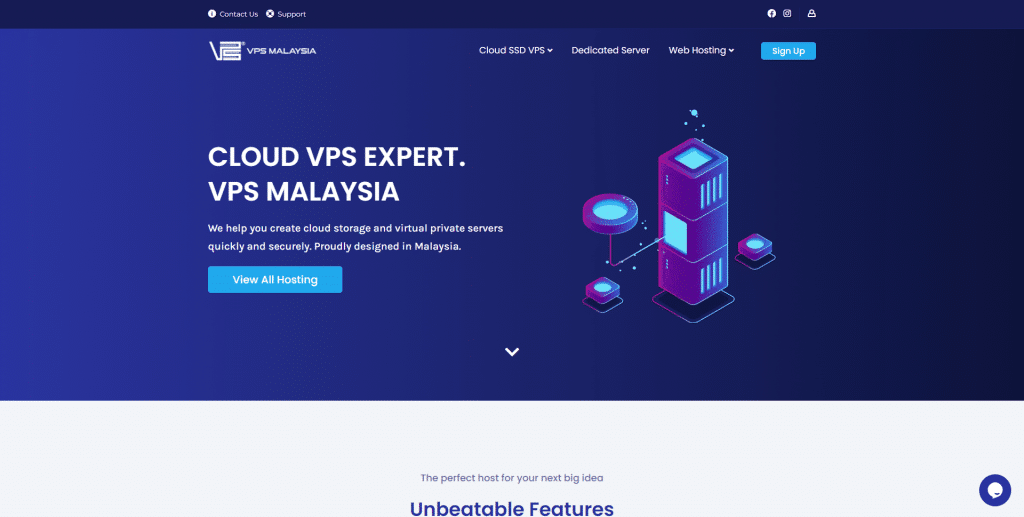 2. VPS Malaysia Affiliate Program
VPS Malaysia affiliate program is definitely worth your time with the highest recurring commission, exclusive free starter kit, and unmatched customer support.
The platform is featured in "Top 10 Web Hosting of 2021" and "TOP 25 Windows Hosting, 2022″ by HostAdvice (an ever-popular web-hosting information center). Hence, it makes it super convenient to generate sales with the platform.
Products/Services Offered: It's a top web hosting in Malaysia that provides you secure and stable cloud storage, c-panel hosting, and virtual private servers, all while promising speed and efficiency.
Commission Rate: Get ready to earn a flat 20% of the monthly revenue your referee buys. But the best thing is the cookies-based recurring commission and freedom of any time payment.
Highly affordable packages, up-to-the-minute features, and a trustworthy reputation make it one of Malaysia's best affiliate programs.

They have a minimum withdrawal amount of RM100.

VPS Malaysia has the fastest payout time of just 3 days, which makes it outshine other affiliate programs.

Finally, the free starter toolkit and public access make it the most competent affiliate program.
With this affiliate program, you get professionally designed banners, logos, posters, and whatnot for FREE. So, basically, it's a win-on-win deal with zero investment and risk.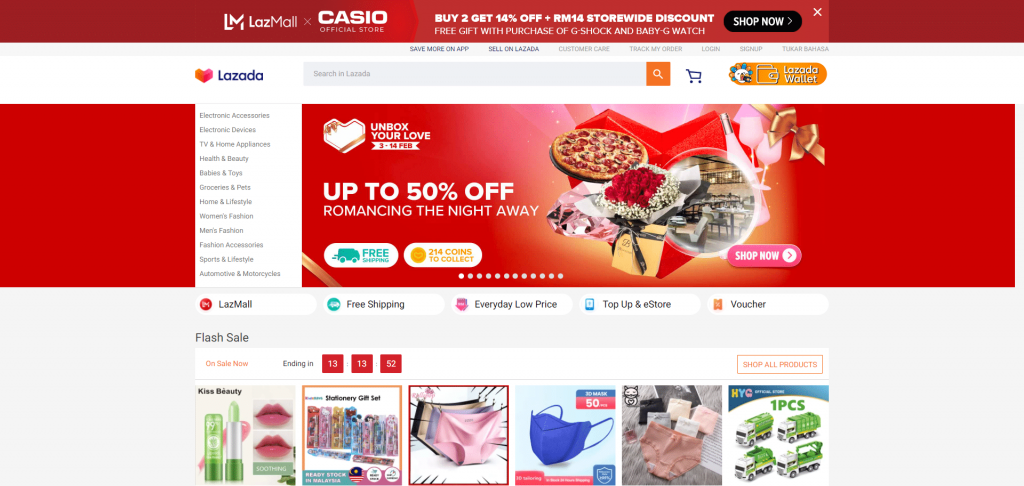 3. Lazada Affiliate Program
Think of anything you need for yourself or your home, and Lazada has it all.
Not only does it make Lazada the best marketplace in Malaysia but also the most desirable affiliate program in 2022.
With more than 560 million active users, the eCommerce hub features local and international brands. The good news for affiliate marketers is that Lazada has an impressive fan base, making it one of the highest conversion affiliate programs in Malaysia.
Products/Services Offered: Home appliances, electronics, fashion accessories, skincare, food products and more.
Commission Percentage: 6-12% depending on the product sold
First, Lazada is popular with people in Malaysia for trustworthy imported products.

More and more affiliates are joining this program, so the competition rate is incredibly high.

Moreover, the diverse product range and attractive affiliate commission make Lazada the ultimate emerging winner in the industry.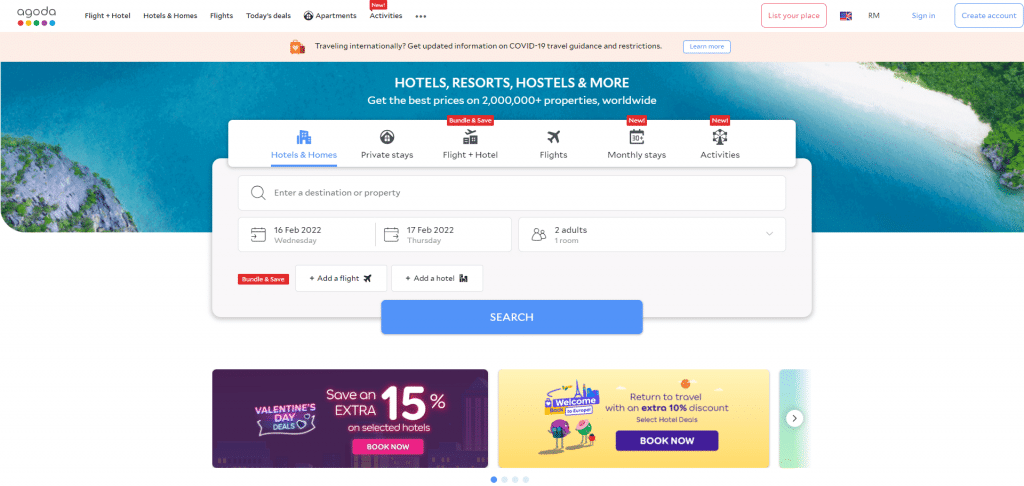 4. Agoda Affiliate Program
An excellent reason to consider Agoda as your affiliate program is that they don't just pay you per sale but also pay per click (which is terrific).
Furthermore, Agoda is a fast-growing online lodging and hotel booking platform that makes traveling easy and fun.
Agoda serves its clients in more than 40 different languages with hundreds of impressive travel vacation rentals.
So, this fact alone speaks of the platform's excellent customer service and high popularity.
Products/Services offered: Agoda provides over 2 million+ accommodation facilities that include houses, luxury hotels, villas, apartments etc.
Commission Rate: The Agoda affiliate program offers a commission of flat 6%. Since the average sale on the platform is $200, you can imagine how good a commission you can make using market tactics.
Firstly, tons of superb offers, deals and coupons make it a high converting affiliate program.

Promoting this affiliate program is a painstaking task, but in the end, the commissions are truly worth it.

Furthermore, the commission percentage makes it worth your time, effort, and investment.
With Agoda's high-ticket program, you have greater chances of generating passive income streams as an affiliate.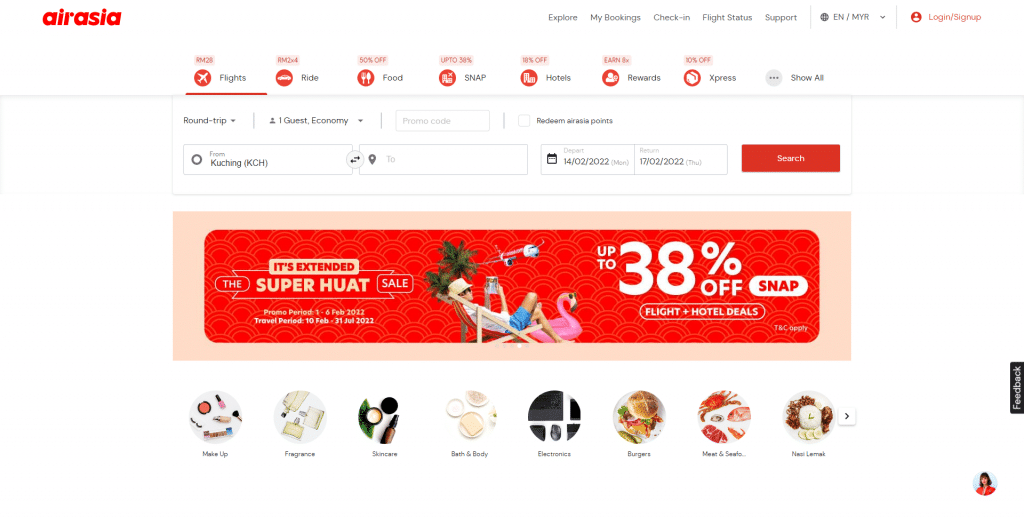 5. AirAsia
World-class facilities and luxurious traveling at the most unbeatable prices make AirAsia one of the best affiliate programs in Malaysia.
So, what could be a better way to start your affiliate marketing journey than a high-paying airfare company?
Interestingly, 2757 AirAsia flights land in Malaysia every week. But what makes it more and more exciting is that more and more people prefer AirAsia for their tours to Malaysia. So, take out your calculator and see how you can mint money being an AirAsia affiliate.
Products/Services: Domestic and International flights in Malaysia, Hotel Accommodation
Commission Rate: Though the commission rate is only 0.7%, you still get a handsome commission as it's a highly lucrative affiliate vertical.
First off, AirAsia is the favorite airline for most Malaysians and the go-to air service for travel enthusiasts in Asia.

Affiliates are already loving this program. So, the fierce competition may be a possible shortcoming.

Also, it's an affiliate marketer's first choice with highly competitive rates and wide-ranging travel destinations.
So, the Adventure awaits with the AirAsia affiliate program because you never know when your content hits the mark and gives your business a BOOM.
Key Takeaway
So, here you go with the list of the top 5 affiliate programs in Malaysia. (EASY to promote and yet high paying).
In the end, before you finally opt for a particular affiliate program, you should keep an account of how established your following is and how you plan to earn with it.
Again, keep checking your audience and see what they are interested in the most.
Remember, this is the affiliate world and using the right tools and business tactics, you can successfully ditch your 9-5 grind.
After all, the top affiliate marketers don't daydream about something – they make it happen!