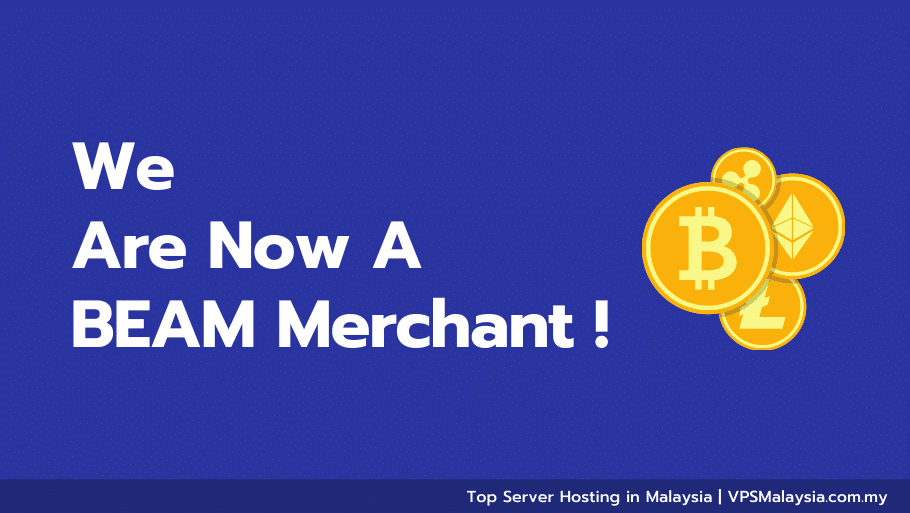 We Are Now A BEAM Merchant!
Another update on crypto-related news from us! BEAM is now accepted by VPS Malaysia. You can now pay for your hosting services using BEAM. If you're an advocate for privacy, this could be the right coin for you! Now you might be thinking, doesn't Bitcoin do the same? Why do...
Continue reading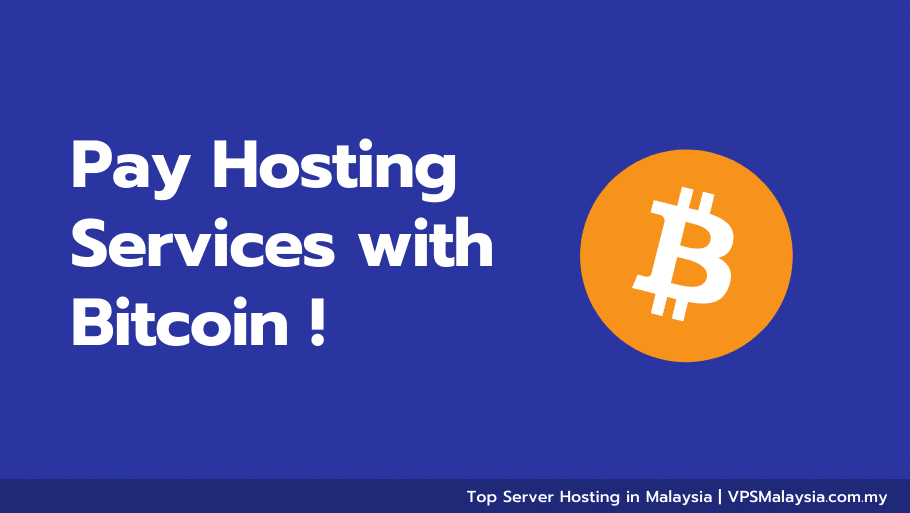 Pay Hosting Services With Bitcoin!
Bitcoin owes its popularity to a cryptic man, whose real identity is still unknown to this day – Satoshi Nakamoto. Bitcoin was first published in 2009. But it wasn't until 2017 that the tsunami of cryptocurrencies arrived. It was madness – the market, the people, the media. All eyes, ears...
Continue reading