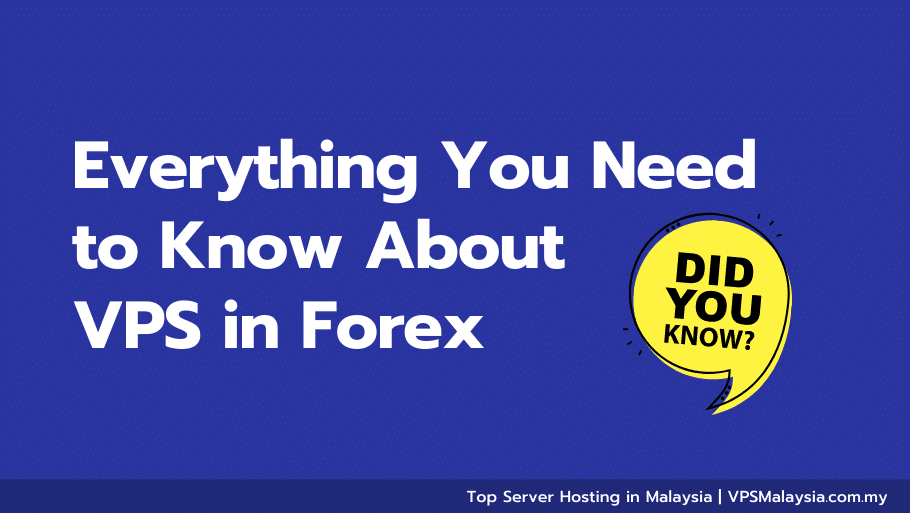 Everything You Need to Know About VPS in Forex
Introduction Computer software is fast replacing humans in the task of making trading decisions in the Forex market. This is known as automated or algorithmic trading. Now, traders can set up their devices, install trading software, and watch it make trades and generate returns. These systems are devoid of the...
Continue reading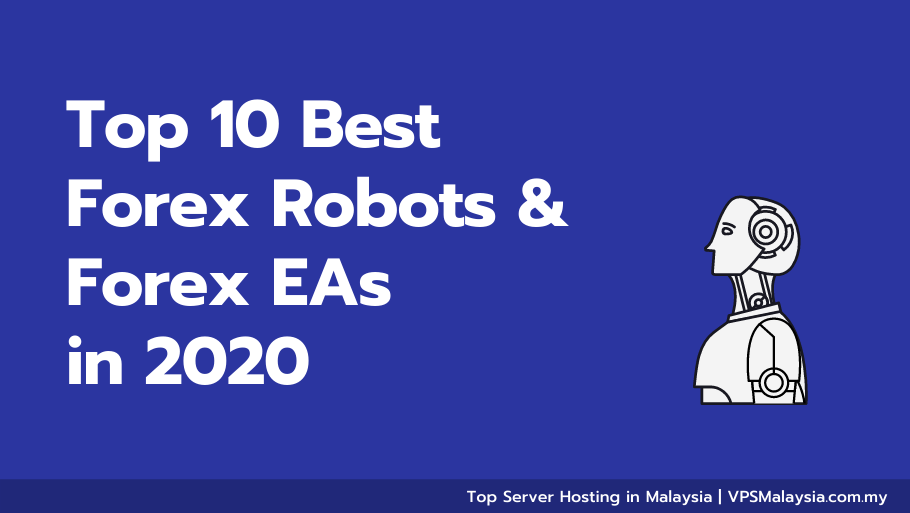 Top 10 Best Forex Robots and Forex EAs in 2020
Would you like the idea of trading the forex market completely hands-off, without the need for you to be physically involved? There you have automated trading. With the use of a good Forex Expert Advisors (EAs) coupled with a cheap Forex VPS, you can well be on your way to...
Continue reading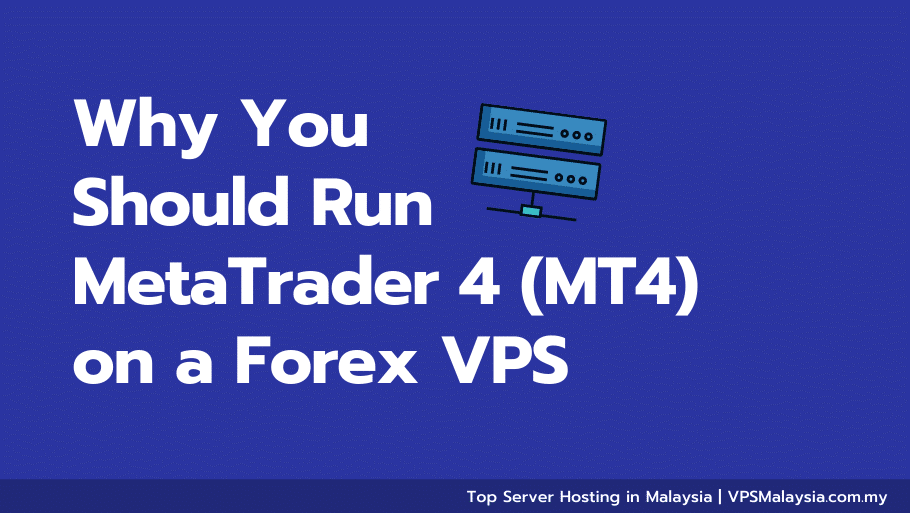 Why You Should Run MetaTrader 4 (MT4) on a Forex VPS
Running MT4 on a Forex VPS or MT4 VPS has several major benefits, including 24/7 access to internet and power supply, 24/7 access to professional customer support, and access to your MT4 accounts anytime, anywhere. In this article, you will learn: 1. What is MT4? 2. What could possibly happen...
Continue reading